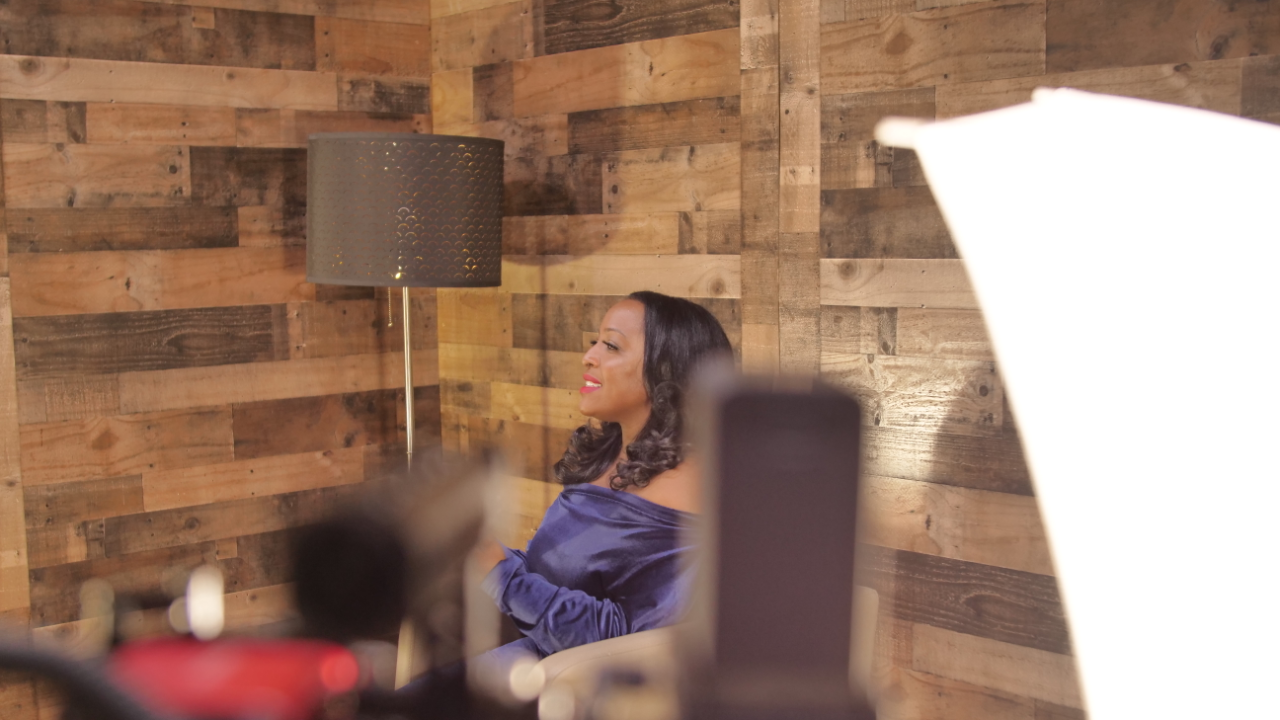 Beauty Through Generations
Limited Series Exploring Beauty & Black Women Through Multiple Generations  
We are excited to announce Ayanna Beauty's limited series exploring beauty and black women through multiple generations.
We explore first encounters with traditional beauty and how some black women were never taught skin care basics. The skin care routine they were taught was simply - wash your face with a bar of body soap and a harsh washcloth + lotion and go.
We discover how the beauty business has transcended for people of color and what that means when looking for non-toxic beauty products. 
Stay tuned for the series launch.